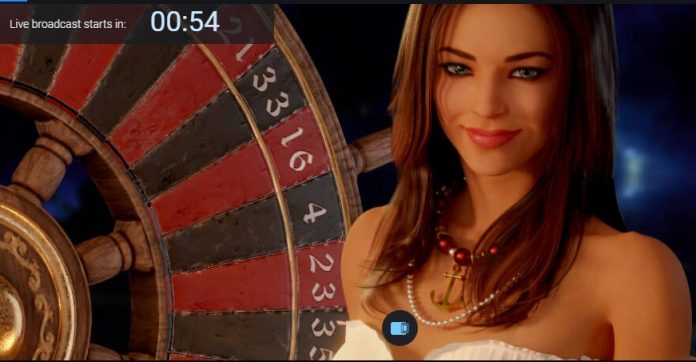 SPACE WHEEL
WHEELBET – a simple and fast LIVE-game that combines the game principles of a simple wheel of fortune and American roulette features. The presenter starts the game with a greeting, first slightly turns the wheel counterclockwise, and then spins it in a free rotation clockwise to determine the result.

To obtain the result of the game within the framework of a separate LIVE broadcast, the wheel is spanned only once. If the wheel will not make three full spins and there will be technical issues in the studio or mistakes done by the presenter, the result does not count, and all bets for such game are returned.


The launch of the wheel starts to count from the moment when the present begins to spin it clockwise, and the pointer leaves the sector in which it was previously located. The result of the game is the one sector with a certain number and color, which will be indicated by a pointer when the wheel is completely stopped and this sector will be highlighted on the wheel itself.
Before each draw, you can bet on the first upcoming result of the game and on subsequent games that follow the upcoming game. At the same time, bets for different draws can be combined both within Wheelbet and within other games offered by the betting company, which represents TV BET games, to receive a more complicated and improved odds.


A round of bets on current and upcoming games takes place between the first upcoming and the following game and lasts for about two minutes. Games are held every 3 minutes daily.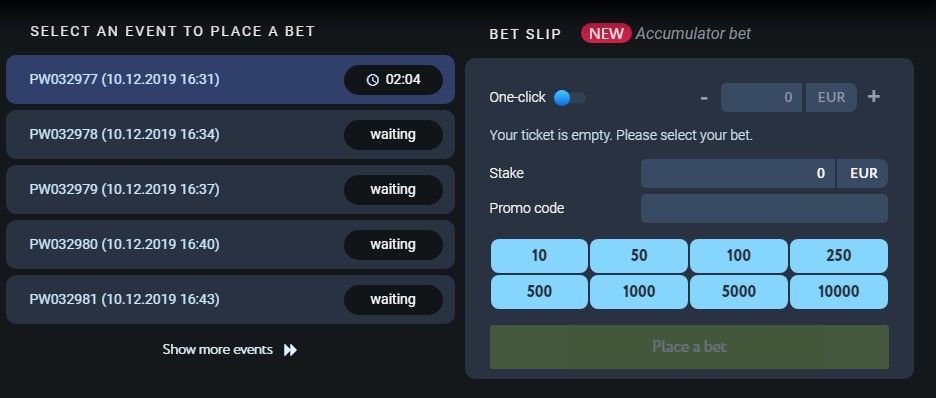 Rules below marked with (!) contain new and important features of the game.
For more details visit- https://1xbet.com/en/tvgames/vrcasino/
To register and play this online game follow this link – http://bit.ly/lankasports