AUSTRALIA vs NETHERLANDS Dream11 Match Prediction
ICC Cricket World Cup 2023
The ICC Cricket World Cup 2023 has seen a few upsets so far, which has forced fans to watch every game eagerly. Every team is putting their everything into crossing the line to win the game. Australia, which has won its last two matches, will face Netherlands in their upcoming clash.
This is the 24th game of the tournament, which will take place at the Arun Jaitely Stadium in Delhi.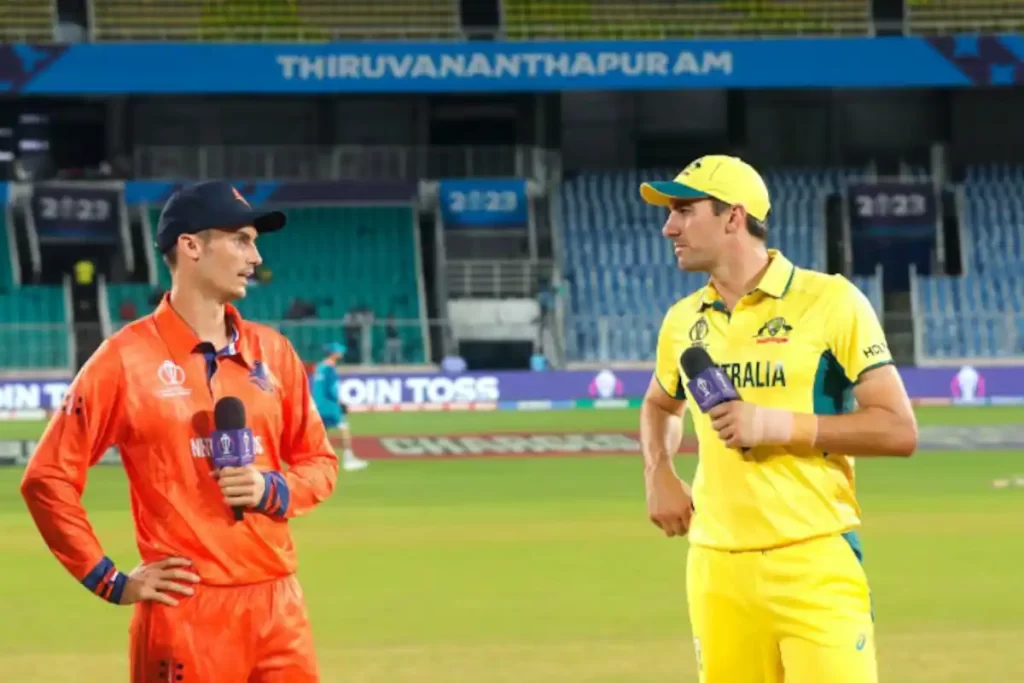 AUSTRALIA vs NETHERLANDS Match Details
Date: 25 October, 2023 (Wednesday)
Time: 02:00 pm I.S.T.
Venue: Arun Jaitley Stadium in Delhi
PITCH REPORT
South Africa has scored 428 runs on the same venue, which shows how good this surface is for the batters. The ball comes nicely onto the bat, and batters can play the shots on the up. Bowling will be challenging in the dew under the light, and it will be hard to grip the ball.
AUS vs NED: Head-to-Head Records
These two teams have met only twice in the 50-over format. Australia has been dominant both times and won it, and they will look to make a hat-trick, while Netherlands will hope to break this jinx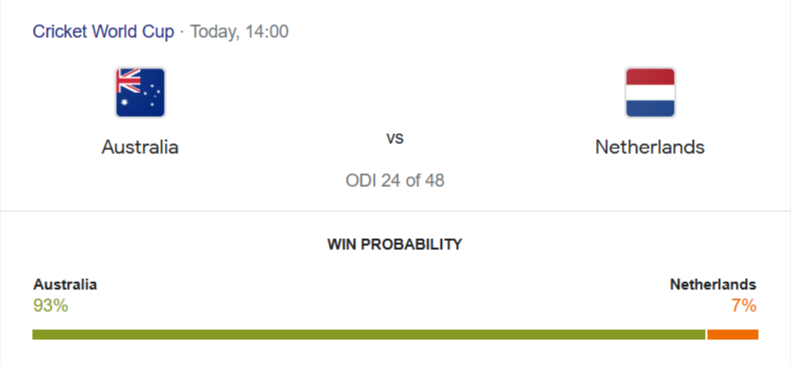 AUS vs NED : Who Will Win Today's Match?
AUSTRALIA to win the match.
තවත් මේ වගේ ක්‍රීඩා තොරතුරු ඔබ වෙත රැගෙන ඒමට ශ්‍රී ලංකාවේ අංක 1 ක්‍රීඩා වෙබ් අඩවිය වන LankanSports.com සූදානම්.
රැඳී සිටින්න LankanSports.com සමඟම.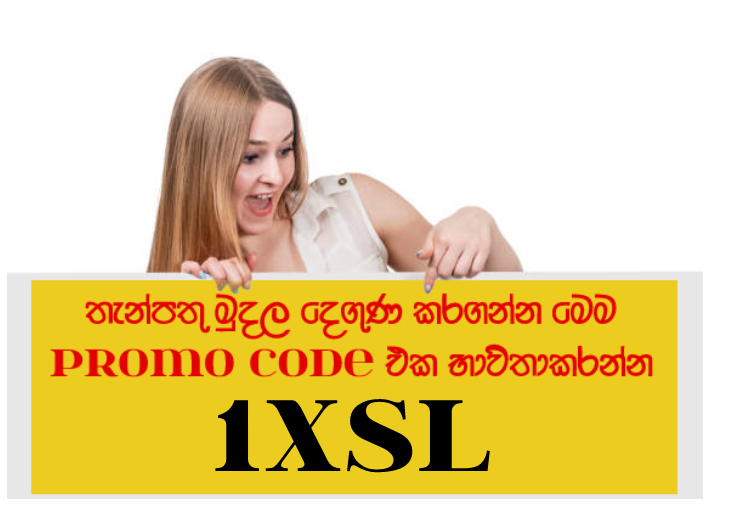 "ලෙස ප්‍රොමෝ කෝඩය ඇතුළත් කර ලියාපදිංචි වීමේදී ඔබගේ පළමු තැන්පතු මුදල 120% කින් ගුණ වී බෝනස් මුදල ලැබෙනු ඇත. එනම් ඔබ තැන්පතු කරන්නේ රුපියල් 1000 ක් නම්,
තවත් රුපියල් 1200 ක මුදලක් ඔබගේ 1xbet ගිණුමට ලැබෙනු ඇත. එනම් රුපියල් 2200 ක ඔට්ටු තැබිය හැක.
ඉතින් පමා නොවී දැන්ම ඔට්ටුවක් තබා තෑගි මුදල ඔබේ කරගන්න.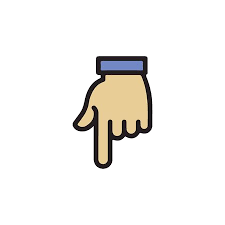 ⚽ ස්ථාවර ඔට්ටු ඇල්ලීම ☝
🌐නොමිලේ ඔට්ටු ඇල්ලීම💱
💯ඉහළ අනුපාත ✅
🕓පැය 24 පාරිභෝගික සේවය👨🏻‍💼
🥇හොඳම ඔට්ටු ඇල්ලීමේ අඩවිය 1XBET🎗

සියලුම නවතම පුවත්, නවතම බෝනස් , ක්‍රිකට් පුවත්, වෙනත් ක්‍රීඩා පුවත් පුවත් කියවන්න,
Facebook සහ Instagram හි අපව follow කරන්න
දැන් ම 1xbet හි ලියාපදිංචි වී ඔට්ටු තබා මුදල් ජයගන්න.
දැන්ම සහභාගීවන්න