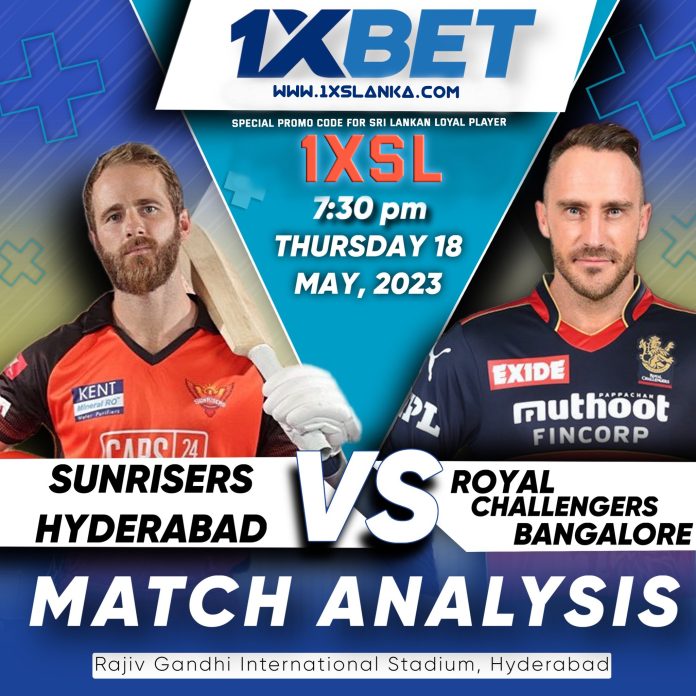 Sunrisers vs Royal Challengers Bangalore තරඟ විශ්ලේෂණය

Indian Premier League 2023
මේ වසරේ 2023 මැයි 18 වන දින සිදුවීමට නියමිත උද්වේගකර තරඟය පිළිබඳ වැඩිදුර තොරතුරු පරීක්ෂා කර බලමු .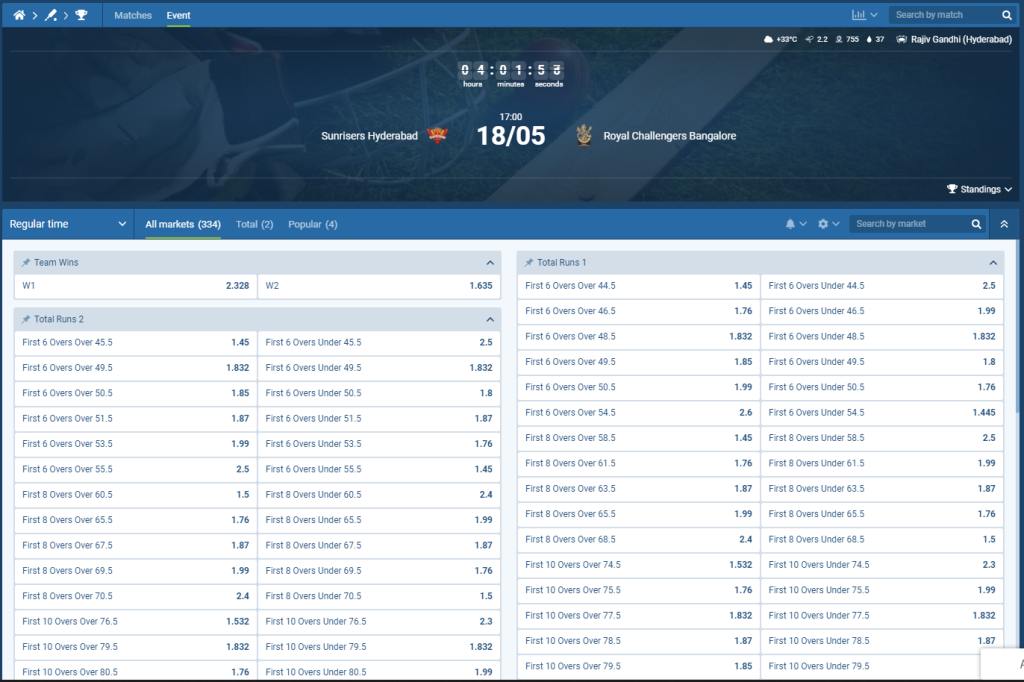 Match Details
Sunrisers Hyderabad vs Royal Challengers Bangalore
Time – Start at 07:30 PM (IST)
Date – 18 May 2023, Thursday
Venue – Rajiv Gandhi International Stadium, Hyderabad
Series – Indian Premier League 2023
Pitch Report and Details
The Rajiv Gandhi International Stadium in Hyderabad has hosted 65 IPL games. The team that bats second typically has the advantage and has had great success. In the last five T20 games played here, the first innings have averaged 183 runs. One can anticipate a high scoring encounter because in the most recent game played here, RR scored over 200 runs in the first innings.
Pitch Behaviour
Batting favour
Chances of winning
Win bat first: 50%
Win bowl first: 40%
Average Score:
1st Innings- 167 + runs
2nd innings- 163 + runs
However, Sunrisers Hyderabad are favourites to win. Whereas Royal Challengers Bangalore are fully prepared for the win.
Possible toss winner – Royal Challengers Bangalore
Possible match winner – Sunrisers Hyderabad
තවත් මේ වගේ ක්‍රීඩා තොරතුරු ඔබ වෙත රැගෙන ඒමට ශ්‍රී ලංකාවේ අංක 1 ක්‍රීඩා වෙබ් අඩවිය වන LankanSports.com සූදානම්.
රැඳී සිටින්න LankanSports.com සමඟම.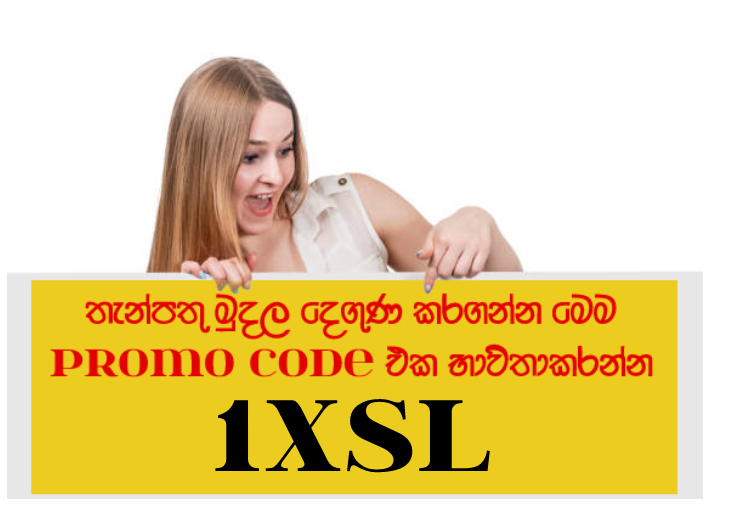 "ලෙස ප්‍රොමෝ කෝඩය ඇතුළත් කර ලියාපදිංචි වීමේදී ඔබගේ පළමු තැන්පතු මුදල 120% කින් ගුණ වී බෝනස් මුදල ලැබෙනු ඇත. එනම් ඔබ තැන්පතු කරන්නේ රුපියල් 1000 ක් නම්,
තවත් රුපියල් 1200 ක මුදලක් ඔබගේ 1xbet ගිණුමට ලැබෙනු ඇත. එනම් රුපියල් 2200 ක ඔට්ටු තැබිය හැක.
ඉතින් පමා නොවී දැන්ම ඔට්ටුවක් තබා තෑගි මුදල ඔබේ කරගන්න.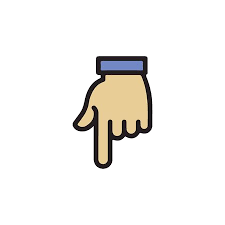 ⚽ ස්ථාවර ඔට්ටු ඇල්ලීම ☝
🌐නොමිලේ ඔට්ටු ඇල්ලීම💱
💯ඉහළ අනුපාත ✅
🕓පැය 24 පාරිභෝගික සේවය👨🏻‍💼
🥇හොඳම ඔට්ටු ඇල්ලීමේ අඩවිය 1XBET🎗

සියලුම නවතම පුවත්, නවතම බෝනස් , ක්‍රිකට් පුවත්, වෙනත් ක්‍රීඩා පුවත් පුවත් කියවන්න,
Facebook සහ Instagram හි අපව follow කරන්න