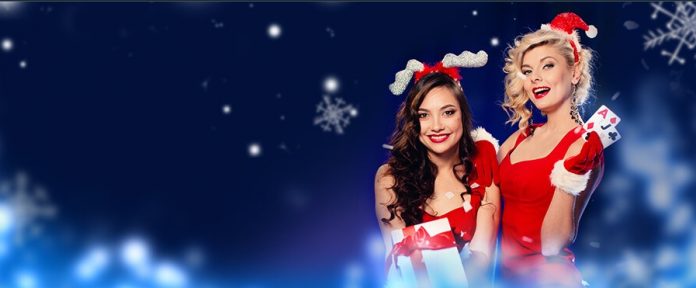 Earn points and win one of five cash prizes!
Play at our Christmas Table from 7th of January till 13th of January and get a chance to win one of cash prizes!
Promotional Period:
7 January 2020 00:01 GMT – 13 January 2020 23:59 GMT
Prizes:
1 place — €1600
2 place — €600
3 place — €400
4 place — €300
5 place — €100
Terms and Conditions:
During the promotion players earn bonus points. TOP 5 players according to results of the tournament will get cash prizes.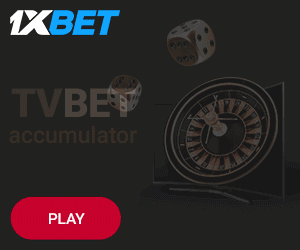 If the player gets
two pairs, he earns 10 bonus point,
three of a Kind (Triplet), he earns 20 bonus points,
straight, he earns 30 bonus points;
Player will get bonus points even if he loses.
The more days you play, the more points you get. Sum of bonus points is multiplied by quantity of the days in a row the player took part in the tournament. If the player participates in the tournament 2 days in a row his points would be doubled, if he participates 3 days in a row his points would be triplicated.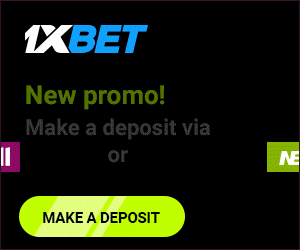 Terms and conditions:
The tournament will be available both on desktop and mobile website versions.
Only bets placed using real money are eligible for this tournament.
All prizes will be credited to players' accounts in their account currency within 72 hours of the promotion ending.
Prizes do not need to be redeemed.
In the event that two customers have an equal number of points and are both eligible for a prize, the customer who earned these points first is deemed to be the winner.
Final results of the promotion will be published on 14th of January at 15:00 GMT.
If the Company is unable to contact a winner within 72 hours of the winners being declared, that winner will lose their right to claim their prize, which will be awarded to the player who placed immediately below them in the tournament leaderboard.
In this case, the player will not receive any bonuses or alternative prizes.
Should a customer's account be closed during the tournament for any reason, they will automatically be excluded from this tournament.
The Company reserves the right to exclude players who participate in this promotion using multiple accounts.
The Company reserves the right to disqualify players if collusion or foul play take place, or if players are judged to have abused this promotion.
By participating in this promotion, you confirm that you have read and accepted the tournament terms and conditions.
If any attempt to commit fraud or breach the rules of the casino is detected, the Company reserves the right to refuse participation in this tournament.
The Company reserves the right to change the rules of the tournament, as well as to suspend or cancel the tournament at any time.
General terms and conditions apply.
Register for FREE and get 100% FREE BONUS
Enjoy with 1xbet:
http://bit.ly/lankasports
Use the promo code & get a 100% free bonus on 1 st deposit!
PROMO CODE: LEAGUE