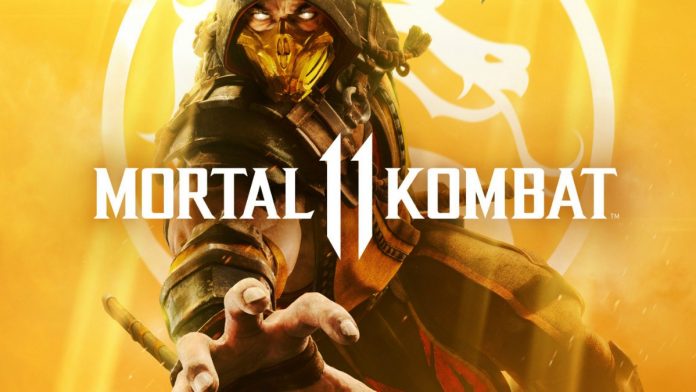 Mortal Kombat X involves the streaming of a multiplayer game. Bets are made on a match between two fighters. A match continues up to five wins, hence the maximum number of rounds is nine. All bets are settled after an event ends. The fighter who kills their opponent is deemed the winner.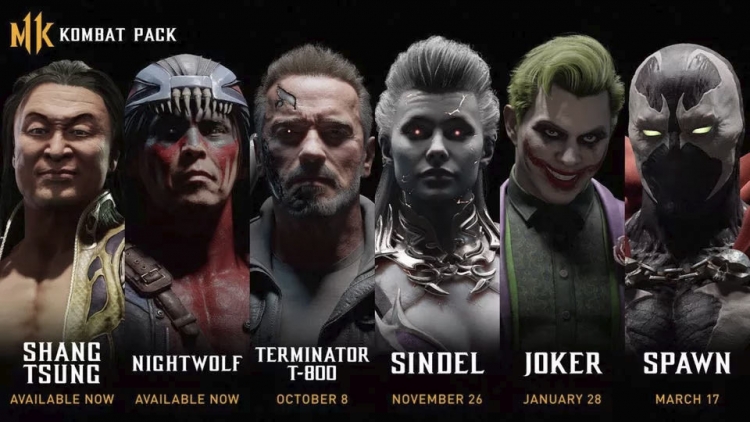 The minimum stake on any single selection is €0.20. The maximum stake is determined by the bookmaker for each selection individually. The bookmaker may change stake limits without prior notice. Bets on fighters are accepted only LIVE. The game is streamed online.
THE FOLLOWING MARKETS ARE AVAILABLE
IN THE ROUND:
Win In Round;
Round Duration* (Over/Under);
Flawless Victory In Round – a flawless victory is where the winner has not sustained any damage from their opponent or any self-inflicted damage (sometimes a fighter may injure themselves while carrying out a particularly brutal attack). The phrase "Flawless Victory" at the end of the stream indicates that a flawless victory has been achieved by the winner;
Type Of Finishing Move: Brutality, Fatality, or none (a Faction Kill is regarded as a Fatality).
* Duration of the round means the number of seconds which have elapsed since the fight started. This number is calculated by deducting the number at which the timer stops from 90 seconds (the standard number on the timer at the start). For example, if the countdown stops at 74, the duration of the round is 90-74=16 seconds.
IN THE TOURNAMENT:
— Win In The Tournament;
— Total (Over/Under);
— Fighter's Individual Total (Over/Under);
— Total Finishing Moves By Types (Over/Under).