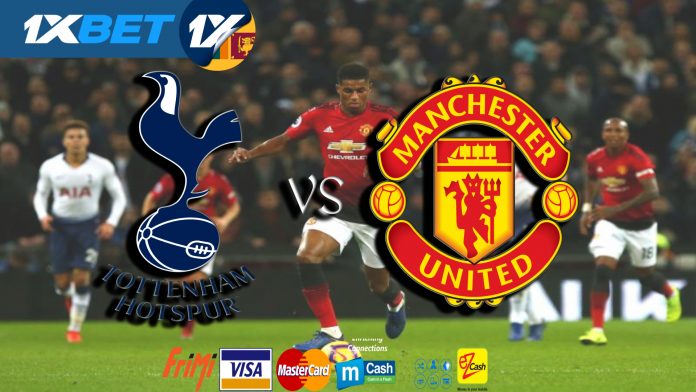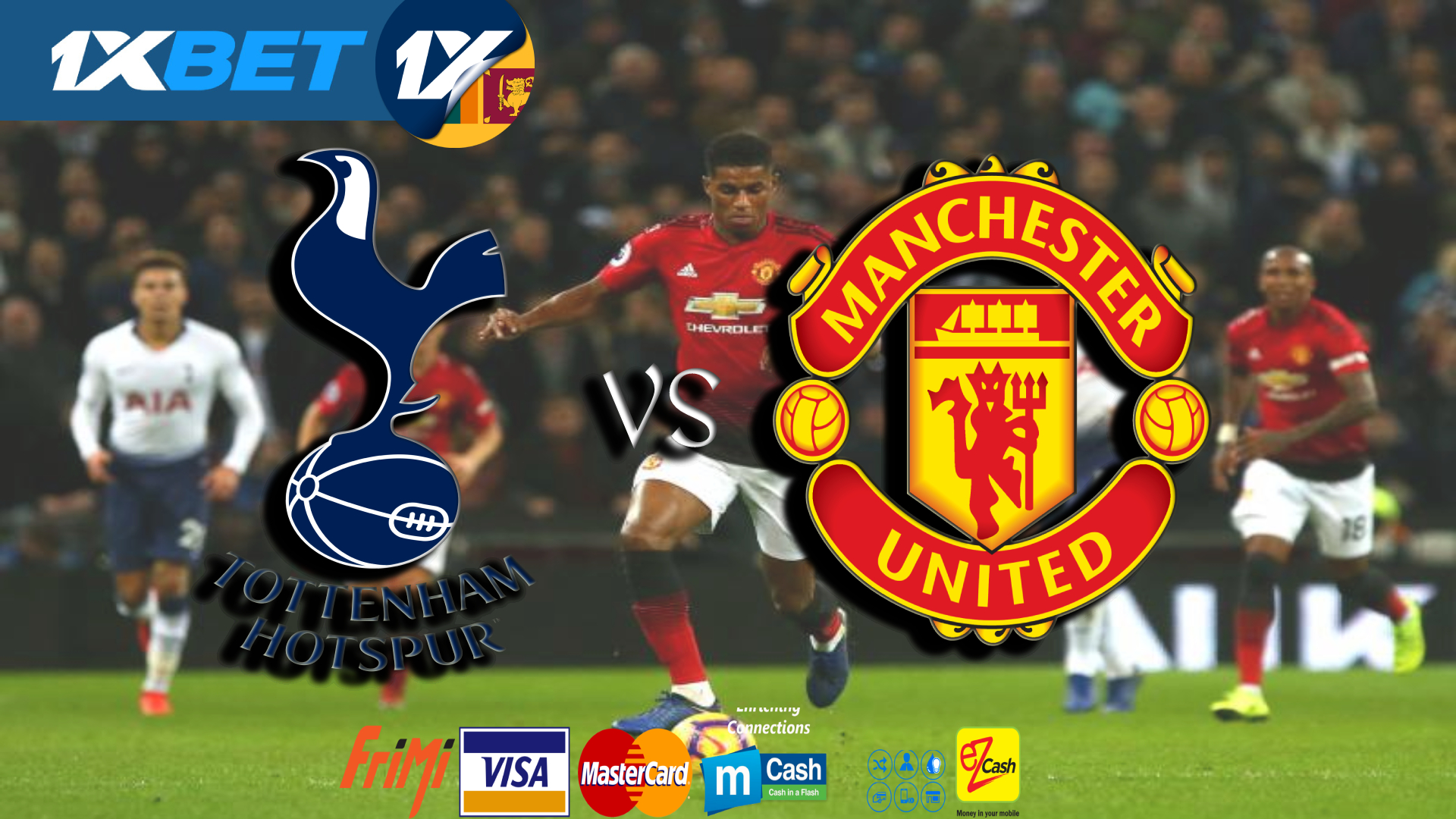 There will be fireworks at Tottenham Hotspur Stadium when Spurs restart the season with a match against Manchester United. Jose Mourinho faces his former club without suspended midfielder Dele Alli, but the good news for "The Special One" is that key attacker Harry Kane has overcome his injury.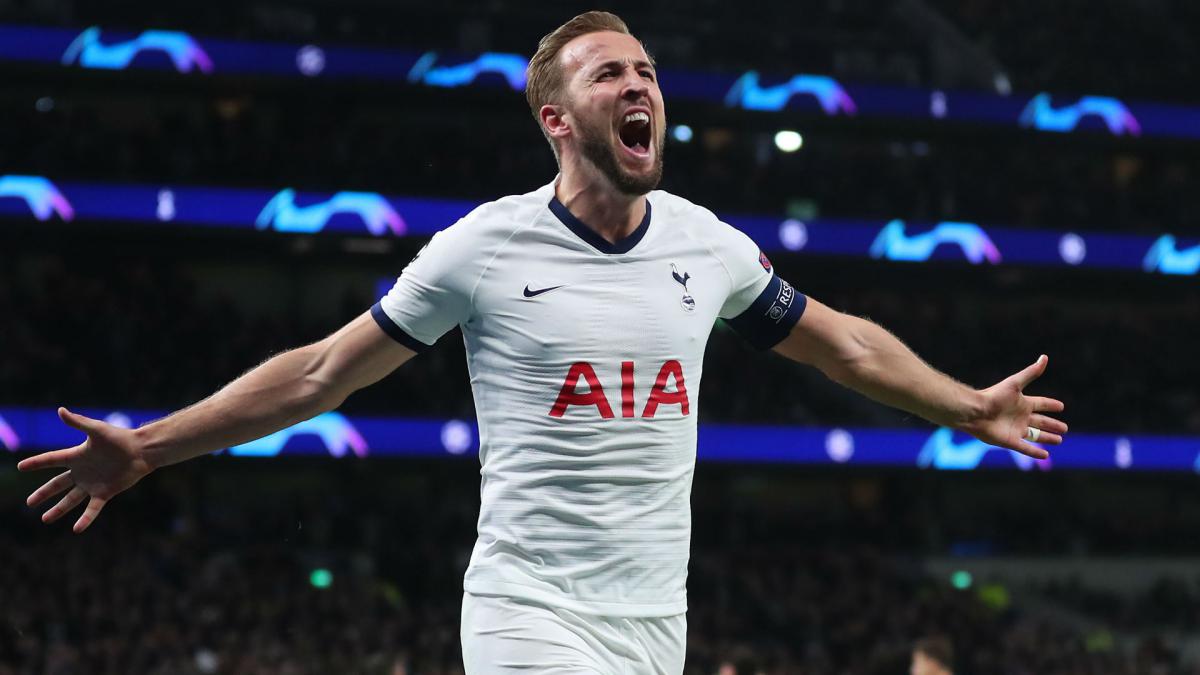 The Red Devils, on the other hand, did well to beat their bitter local rivals Man City in their last match before the coronavirus break, with the team keeping their Champions League hopes alive.
Manchester United have recovered two key players in Rashford and Pogba over lockdown as they gear up to continue their push for a top-four finish. Sat just three points behind Chelsea in fourth, United are unbeaten in five, winning three, a run that includes victories over Chelsea and Manchester City.

The break in football came at a good time for Tottenham, who have now failed to win in six in all competitions. Knocked out of the Champions League and the FA Cup, Spurs have just the Premier League to focus on now and they need to build on a run of just three wins from their last 10 in England's top tier.

ක්‍රීඩා තරඟ සඳහා මුදල් ඔට්ටු ඇල්ලීමට පහත ලින්කුව මගින් අදාළ page එකට පිවිසෙන්න .
ලින්කුව සමග ඇති promo code එක භාවිත කල ඔබගේ බෝනස් මුදල 100%කින් වැඩි කරගත හැකි බවද අමතක නොකරන්න.
Register for FREE and get 100% FREE BONUS
Enjoy with 1xbet:
http://bit.ly/lankasports
Use the promo code & get a 100% free bonus on 1 st deposit!
PROMO CODE:1XSL