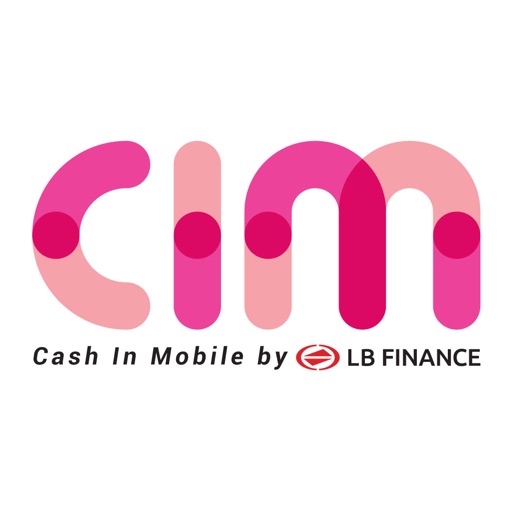 Nowadays the most progressive method of payment is that of digital one. 1xbet already offers five e-wallets to choose: Fri Mi, Cargills bank, ezCash, mCash and iPay. And Soon , our clients will have an opportunity to explore one more service of digital banking which is called LB CIM.
LB Cash In Mobile (CIM) is a Mobile Wallet offered by LB Digital Financial Services that allows you to conduct all your transactions with greater convenience and security from your mobile phone. You can load the mobile application to make your transactions at your fingerprints.
The registration process is simple and takes no more than 10 minutes. You can top up your deposit in a click and withdraw your money as soon as you wish. Moreover, LB CIM offers to earn interest up to 6.25% p.a. for the balance in your CIM wallet. Make bets and enjoy your benefits with LB CIM!