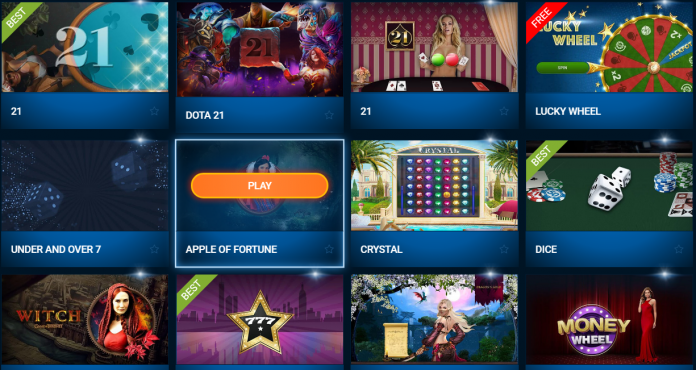 Log in or register on the 1xBet website. Select 2 games in the Games section (once per month). Play and get cashback!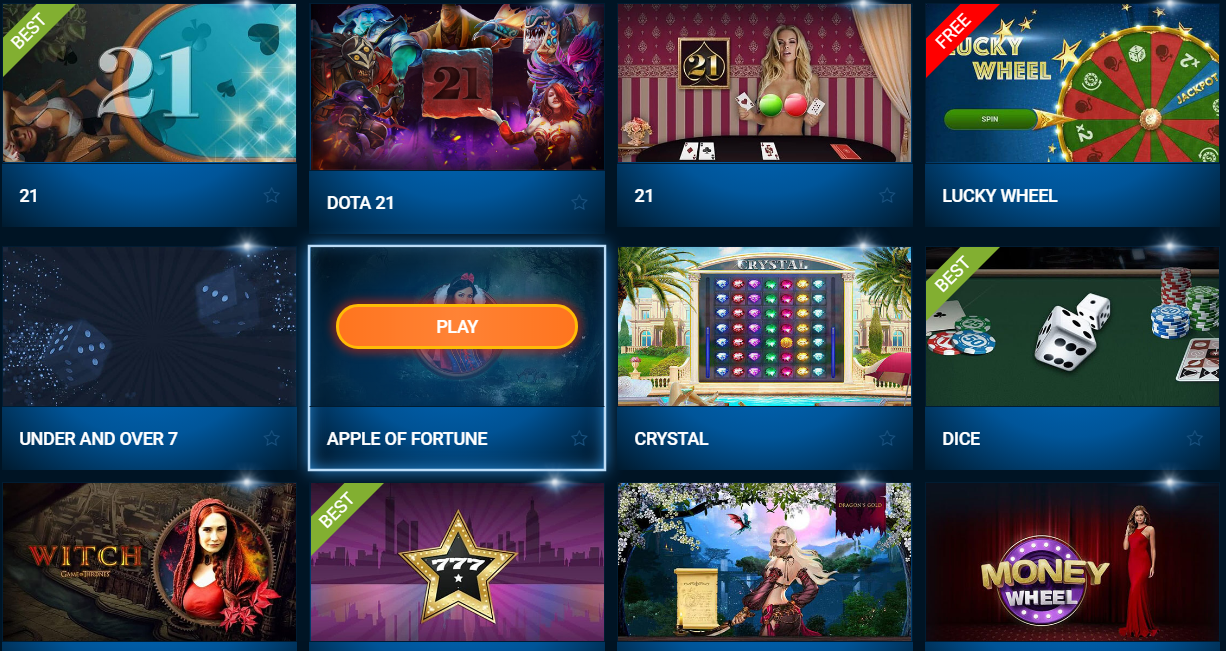 Select your 2 favorite games every month and get 3% cashback.
The offer doesn't include the following Games: 21 online, Roulette, Pachinko, PF Dice, PF Roulette.
If the total amount of bets placed in Games during the month reaches 64648 LKR, your cashback increases from 3% to 5%.
The Company will select a game (once per month) for Extra Cashback at 5%.
The 5% Extra Cashback will not be credited if you do not select any games.
Cashback is calculated from an amount equal to the amount that the customer bet on their selected games.
The cashback amount is calculated from the date that cashback was last received or from the beginning of the month. Any cashback that is accumulated during the month will not be lost if it is not claimed – it will be automatically credited on the 1st of the following month.
Cashback is credited as free spins of the Lucky Wheel in Games.
Use your free spins within 7 days of receiving them.
You cannot claim cashback more than once per day; to claim, click "Withdraw all" in the Games section.
The cashback amount is displayed in EUR in the Games section.
Bets placed using other currencies, as well as your main currency, are included in the cashback offer.
The number of free spins is determined by the amount of cashback earned (in whole euros). Leftover cents will be lost. For example, if you have 29.36 EUR cashback, 29 spins will be credited to you in the game Lucky Wheel.
Only bets made with real money will be included in this offer. Advancebets and bets using bonus funds (including promo codes) will not be taken into consideration.
This offer is only available once per account, family, IP address and PC.
1xBet reserves the right to cancel or withdraw this offer or to change any provision thereof without notification or explanation.
All the company's decisions shall be deemed as final and binding in all matters related to this offer.