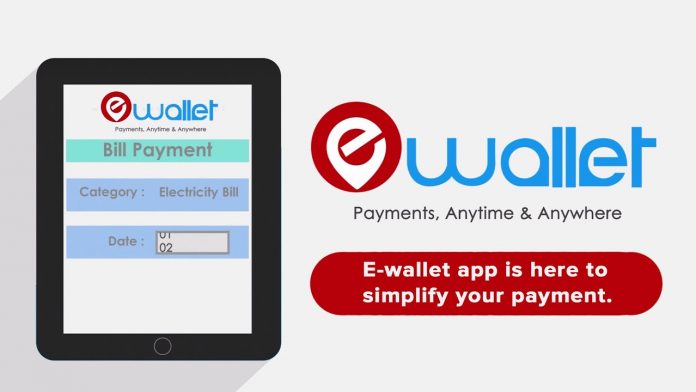 1xbet company is a modern company which keeps up with the times. We use up-to-date methods of payment- e-wallets. You can create your electronic wallet account in a couple of clicks as well as to top up your deposit and withdraw your money. We provide the services of Fri Mi, Cargills Bank, mCash, iPay and ezCash.
Everything you heed to do is to choose your e-wallet, that is a matter of taste, and register in system. Registration is carried out online: no need in papers, no waiting in queues, only verification of your account through e-mail or phone number.
You will never pay for maintenance of your e-wallet as you do with a credit card. You can use your e-wallet everywhere you need regardless of your location. You will have an opportunity to transfer money from one account to another, withdraw your cash easy and fast at any time you want.
All your transactions are secure. There is no reason to worry about as the services are full-fledged digital banking experience: Fri Mi is powered by Nations Trust Bank and ezCash is approved by the Central Bank of Sri Lanka.
Register your e-wallet and begin to earn money with us!