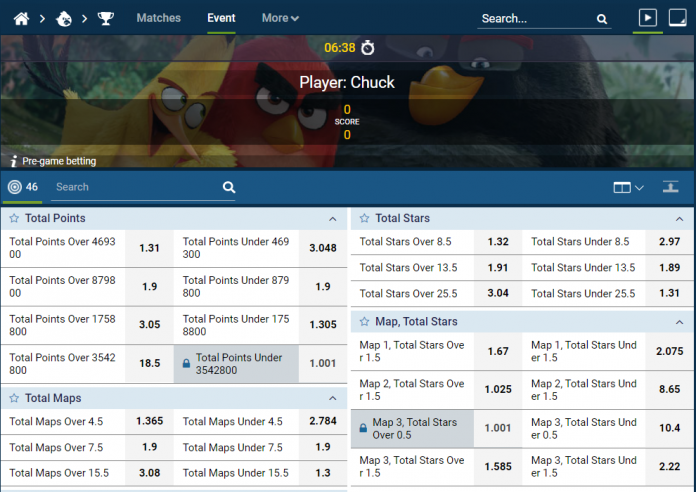 Sports Angry Birds involves the streaming of a video game. The aim of the game is to hit the green pigs that appear on various structures by launching birds at them from a sling shot.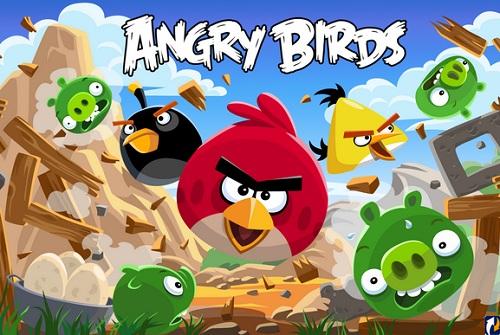 Bets are placed on a game consisting of 30 levels (maps). If a player loses a map, the game ends. If a bet is placed on a specific level, but a player fails to reach it, this bet will be settled at odds of 1 (refund). All bets are settled after a game ends.
The minimum stake on any single selection is €0.20. The maximum stake is determined by the bookmaker for each selection individually. The bookmaker may change stake limits without prior notice.
Should members of staff commit errors or should any software failures occur at the time of bet acceptance (e.g. obvious misprints in the odds, inconsistencies between the odds displayed in the Sports/Live sections and on the bet slip etc.), or should there be other indications of bets accepted incorrectly, the bookmaker is entitled to declare such bets void.
Bets are accepted before the start of a match and during a match (Live bets). All games are streamed online.
Available markets:
Total Points (the number of points earned across all opened maps);
Total Stars (the number of stars earned across all opened maps);
Total Maps (the number of all completed maps);
Map, Total Points;
Map, Total Stars.